Podcasting Simplified
Learn how to start, grow, and monetize a podcast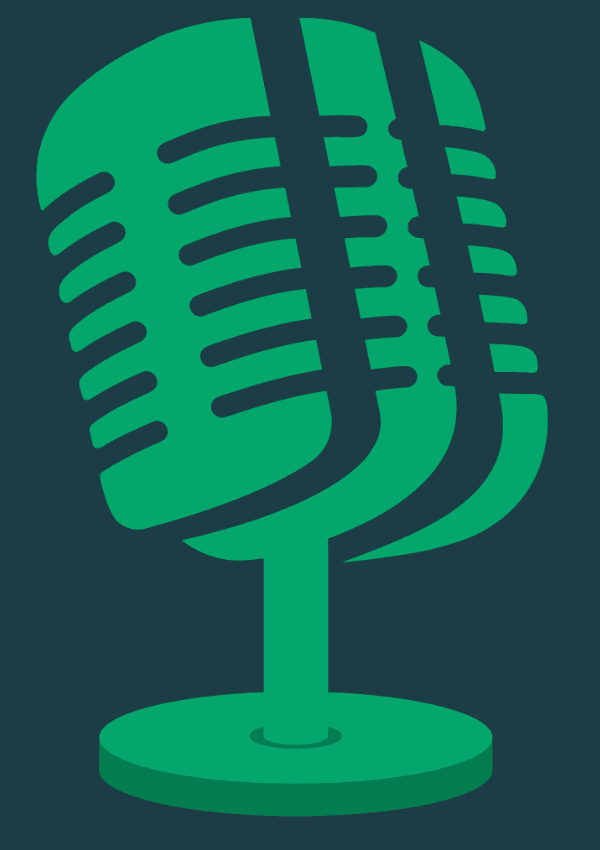 Get The Free How To Start A Podcast Email Course
In Just 10 Days You'll Learn:
How To Pick A Topic
Equipment Needed
How To Come Up With Episode Ideas
How To Submit To Apple & Spotify
How To Launch
And A Bunch More – Sign Up Now!
Enter Your Email To Get Started:
Join over 51,539 people who have gone through the course!
Our Promise: Your info is never sold (see our privacy policy), but you will get awesome podcasting tips every few days.
What People Are Saying About The Free Course:
Thanks so much for offering this course. It's been extremely helpful. I was genuinely lost before this.
– Domenek
Seriously your podcast insights should be titled "Podcasting 101 for Dummies" and I mean it sincerely.
– Bel-Z G
This has helped SOOO much!

Not only did you give me all the tools to get started but you definitely helped me know exactly what I'm going to talk about, name my podcast and so so many ideas.

I am so grateful for the past 10 days and your help!
– Daniella
Thank you so very much for this very thorough walk-through!

– Bobette
Start The Email Course Here:
Choose Your Podcasting Path:
🎤
Start A Podcast
Need help figuring out where to start?
🎙️
Podcast Hosting
Choose a podcast hosting platform:
🎛️
Podcast Gear Guide
The exact gear you'll need:
Just A Few Of The Places We've Been Featured:

---
Recent Posts
You're starting a podcast and are wondering "what's the best microphone for podcasting?"

The good news is that for most people, that answer is easy: get the ATR2100x-USB here.

But where things can get a little tricky is when you need to record multiple people, or maybe you want something a bit more on the pro end.

Don't worry though, we'll try to make it easy (and not list 300 different options that just make you more confused) so you can get what you need and get back to podcasting!

---

Black Friday is on November 25, 2022 this year although many companies are releasing deals earlier.

I'm creating this page to aggregate the best Black Friday deals for podcasters, YouTubers, gamers, streamers, and other content creators that need awesome tech.

See 2022 Black Friday deals on Amazon here.

Be sure to browse the Amazon Gift Guide as well

I've included deals on microphones, mixers, computers, software, and more.

I'll be updating this page regularly as new deals come out. Check back often.

---

You've decided to enter the world of podcasting. Welcome to the community!

But have you considered launching a video podcast? It can be a companion to the audio version or you can make the entire production specific to YouTube.

Either way, we've got some ideas and tips on how you can find success with your new podcast. Let's get started.

---