Our goal at Podcast Insights® is to help you start, grow, and monetize your podcast.
We also want to get you the right audio equipment as quickly as possible so that you can start creating great content. I'm a podcast host myself so I know how difficult it can be to decide what you need.
Brand new? Learn how to start a podcast, how to monetize a podcast, or check out our podcast starter kit gear guide.
If you're looking to upgrade your podcast studio, or you need help choosing a podcast hosting platform, or you want to find the latest podcast directories, we have you covered!
One of the best ways to grow a podcast is with your own website, blog, and email list – so when you're ready, you should check out how to start a WordPress blog and the best email marketing services.
Many podcasts and online creators also incorporate video content, green screens, music, and full studio setups so if it makes sense, we'll try to include reviews and guides around those topics as well.
Lastly, check out this podcast hosting quiz – it's fun!
Enjoy!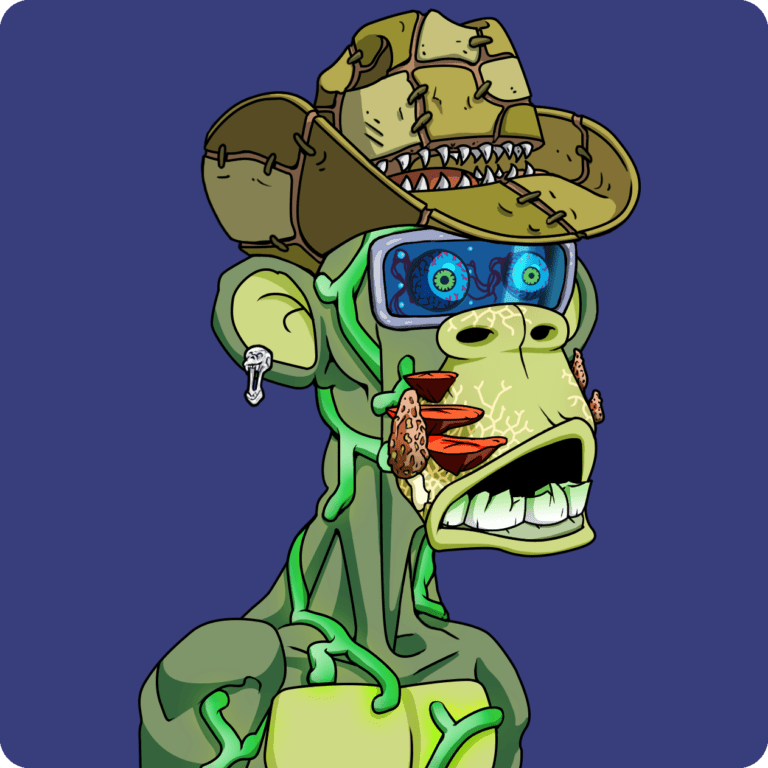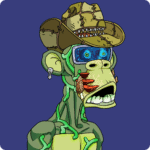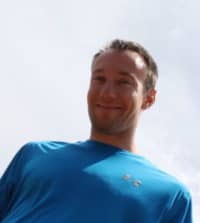 P.S. My name is Ross Winn and I'm the founder and managing editor around here (connect with me on Twitter).
I have helped people launch and grow podcasts since 2014. I've been passionate about tech since dial-up modems were a thing, with some highlights including building computers, working at a WordPress agency, AdWords & Facebook Ads consulting, and testing microphones.
I also consult for various businesses (big and small) including my wife's counseling business in Littleton, CO and my friend's new hunting website.
We also just started a non-profit focused on improving mental health by incorporating animals (horses, dogs, etc.) as therapy partners – if that sounds interesting you can learn more at Renewing Hope Ranch.
Here's a picture of Skyy and Montana – they'll be apart of it!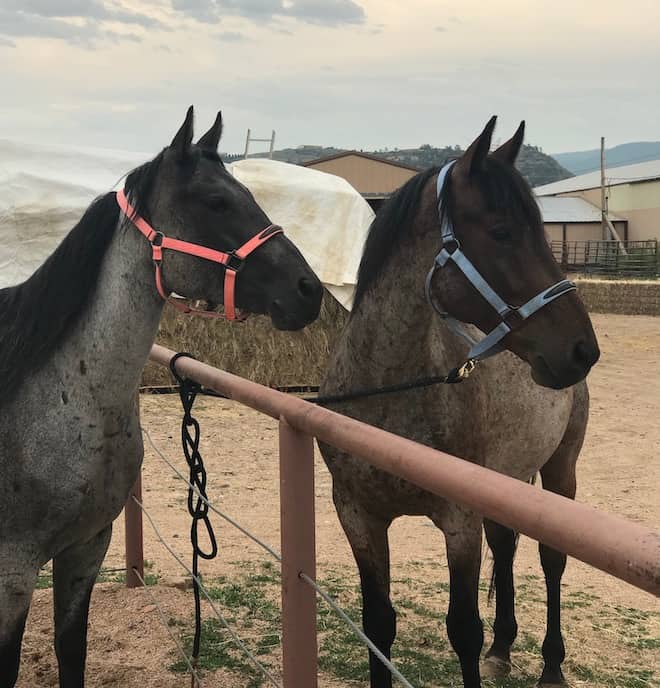 P.P.S. Want to write for the industry-leading podcast website with over a million page views a month? Fill this out. We're always looking for quality contributors!