Rode surprised the podcast world with the Rodecaster Pro.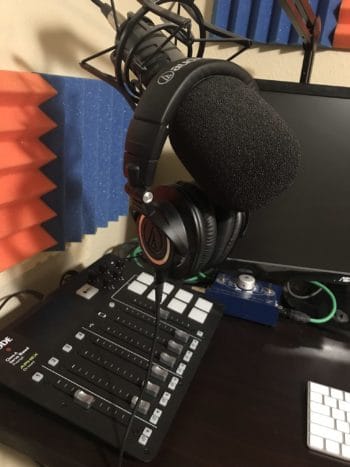 For a company mostly known for making high-quality microphones, they have really thought things through with the new Rodecaster Pro.
Their recent entry into interfaces and mixers with the Rode AI-1 USB audio interface was the first hint that they were going be investing in a new segment…
But I don't think anyone would have guessed this would be the follow-up!
There are a ton of features – both visible and "hidden" in the touchscreen display.
If you want to watch a short (6 minutes or so) overview, take a look at the video below: